We love teaching, here are some tips and tricks to help you.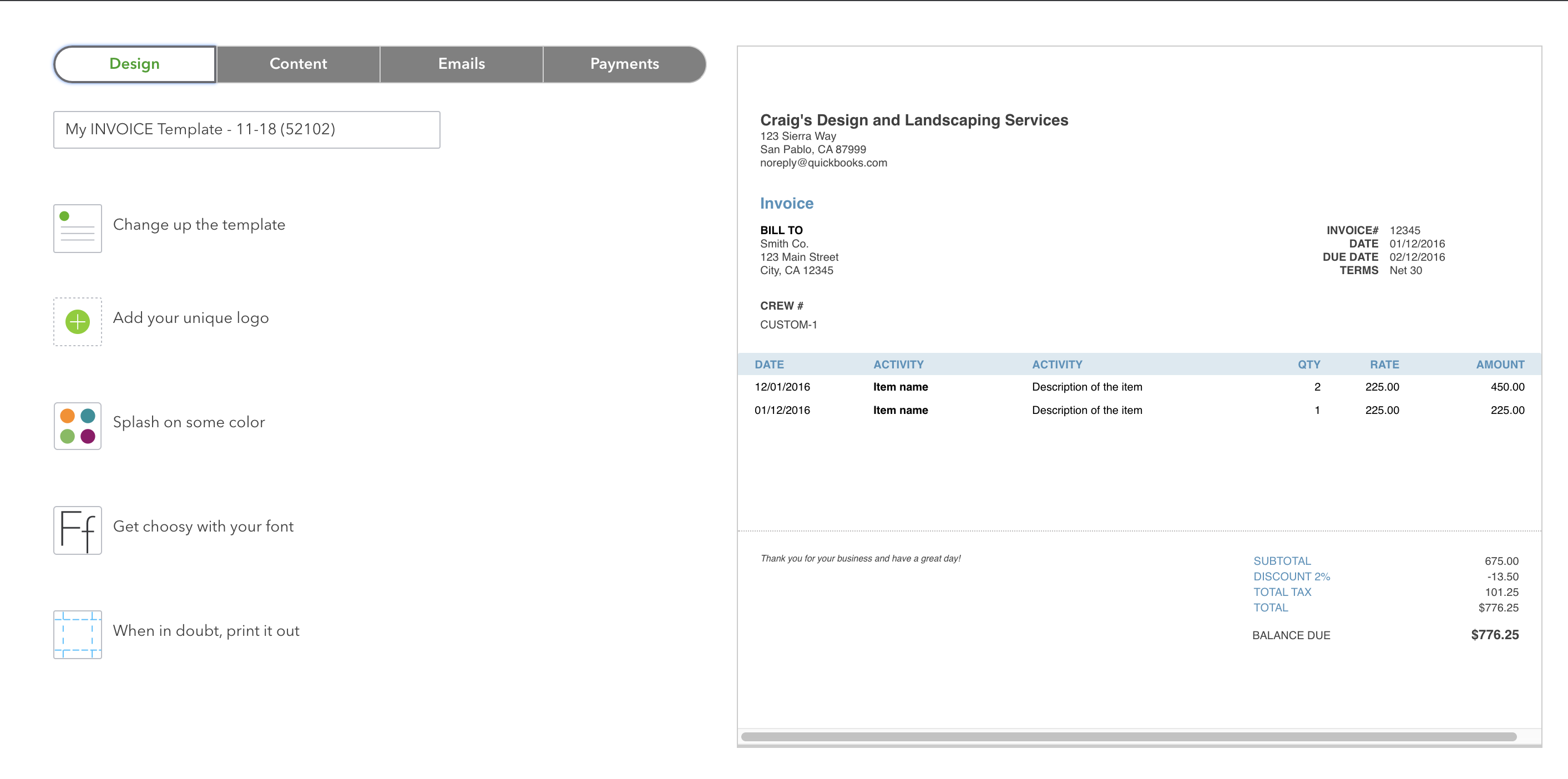 How To Create a New Invoice Template in QuickBooks Online
Have you ever needed to create a new template in QuickBooks Online? Today, I'm going to show you how to do it in three different ways. First, I'll go through a straightforward set of steps, then I'll outline those steps, and thirdly, I'll link a video at the bottom to show precisely how to execute this.