Virtual training from a QuickBooks ProAdvisor that meets you where you are and empowers you to use QuickBooks with confidence.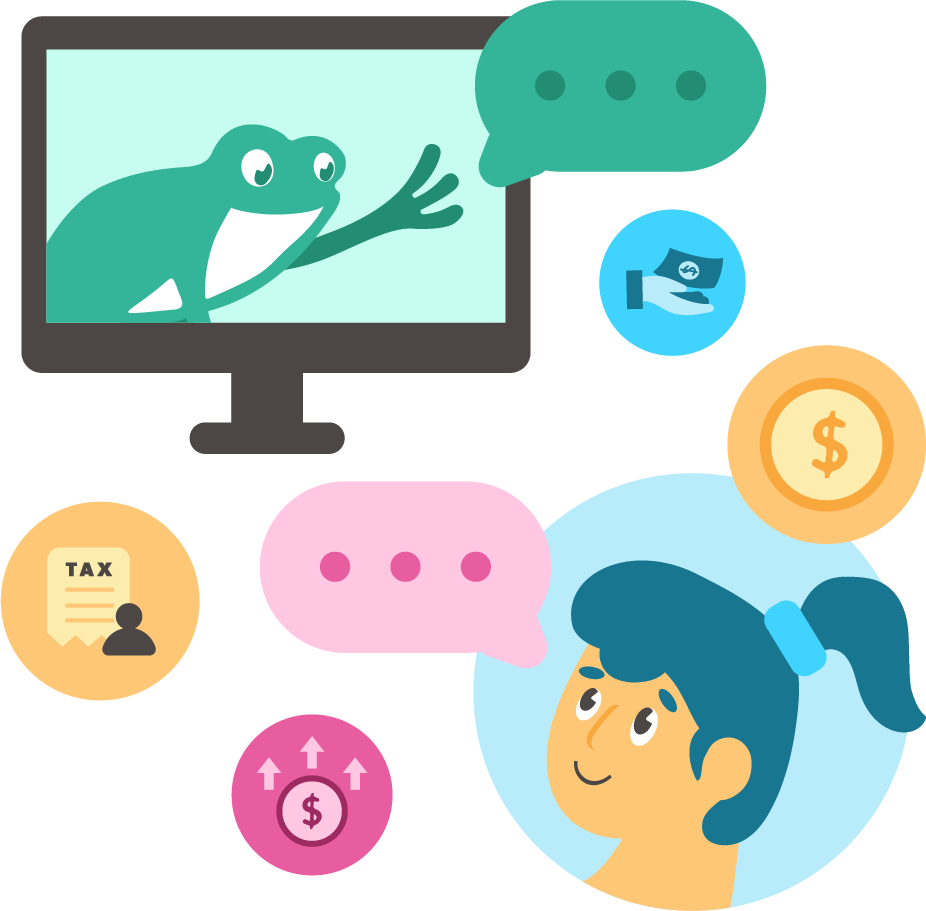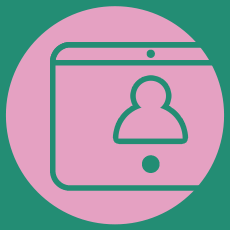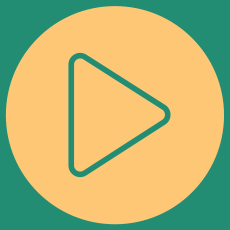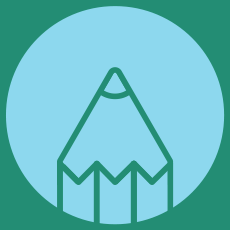 Continued training
via Homework
Your Gentle Frog Experience
You choose when you'd like to learn as well as the length of the session(s).
Our bookkeeping expertise is your personal shortcut to a "no judgement" zone that gets you unstuck and back on track.
Aha. That's how you do it! Learn how to identify and fix errors along with best practices for bookkeeping that supports business decision-making. 
Schedule a chat.

We'll discuss your needs, and then you can schedule a paid session.

We hop on Zoom and work through your questions.

You get a recap email along with a recording of the call- and some homework (we promise to make sure you get an A+).

We meet again

to review homework and/or answer new questions.

You get back on track to running your business and sleeping at night!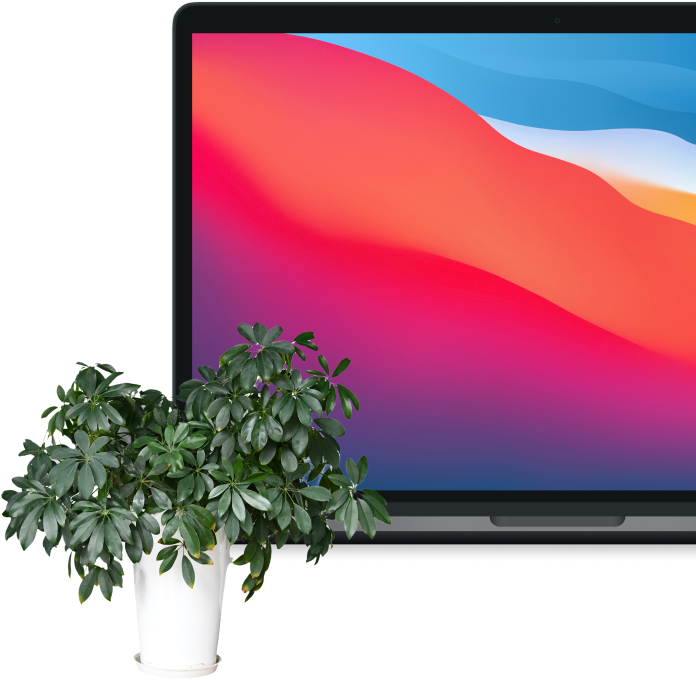 See Example Training Sessions
What Gentle Frog clients are saying
Rachel solved my Reconcile problem in less than 30 minutes after I had spent more than 20 hours over 2 weeks span talking to multiple QuickBooks specialists with no success. I have been a happy client of Gentle Frog since Jan. 2023, and the only reason that I didn't book with Rachel before talking to QB specialist is that I couldn't find an appointment sooner that 10 days. Now, I regret not waiting the 10 days and have Rachel save me time, stress and effort. I deleted QB ph. # and will always have Rachel as my first & only resort.
wendy gottesman
2023-07-28
really helpful...easy to sign up for half hour tutoring session. helped save me hours of trying to figure it out
When it comes to training, Rachel is an absolute gem. She radiates positivity and creates a warm and caring atmosphere. She is incredibly patient, a great listener, and always there to offer support. What sets her apart is her ability to explain things in a clear and simple manner. If you're struggling to grasp a concept, Rachel's creativity kicks in, and she comes up with fun and engaging ways to help you understand. It's like having a personal guide who walks you through every step, making the training experience both enjoyable and easy to follow.
Scott McElhaney
2023-06-30
I scheduled a call with Rachel to help me with a nagging issue I was experiencing and couldn't figure out myself. She listened to me for ten minutes while I explained what I was doing and why I was doing it. It took her about five seconds to figure out the tweak I needed to get this done correctly. I wasn't doing it wrong, it was more I was doing it the long way. No matter how many YouTube videos I tried to watch none got me through this like Rachel's real-world experience. She spent some great quality time taking me through the process step by step so I could not only perform it, but document it for my records. I would recommend if you have any QuickBooks questions, go to Rachel and her team for the answers.
Rachel Barnett is one of the most knowledgeable and professional bookkeepers I have ever met. She has a wealth of experience and expertise in various accounting software and systems, and she is always eager to share her insights and tips with her colleagues and clients. She also supports the bookkeeping community to inform and motivate others. Rachel is not only a good bookkeeper, but also a helpful teacher and mentor. I highly recommend her services to anyone who needs reliable and quality bookkeeping training.
Breakdown Rescue
2023-06-24
Rachel was great, willing to take the time to explain and show how to fix the issues with my QuickBooks. Starting a business with little experience and using QuickBooks was not the easiest. Her step by step process was amazing. Would highly recommend
"I recently had the pleasure of working with Rachael from Gentle Frog Custom QuickBooks Training, and I couldn't be happier with the experience. Rachael was extremely knowledgeable, professional, and patient as we navigated though my list of questions. She took the time to understand my needs and preferences, and found a way to answer my questions so I could understand. I highly recommend Rachael from Gentle Frog Custom QuickBooks Training for anyone looking for guidance when using QuickBooks online!"
Rachel is very knowledgeable and accommodating. I can feel her passion in helping people. Thank you so much for all your help.
Giuliana Venables
2023-05-12
Rachel is fabulous. A wealth of knowledge and extremely resourceful. Most impressive was her desire to help others in any way she possibly can. She extended herself selflessly to help me in my business formation and brainstorming systems to put in place so I could focus on my work. Super intelligent, organized, efficient, and generous!
Annika Hampton
2023-05-10
Rachel is AMAZING! She has the ability to explain intricate things in a way, anyone can understand. Her knowledge and patience is unmatched. She is truly invaluable!