Accounting Software Training
One-on-one virtual training that empowers you with all the knowledge necessary to use your accounting software (such as QuickBooks Pro/Premier/Enterprise, QuickBooks Online, and Xero).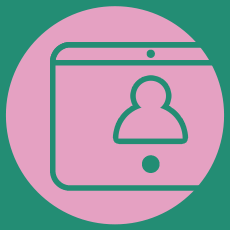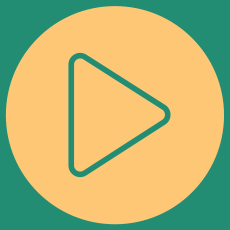 Custom-recorded tutorials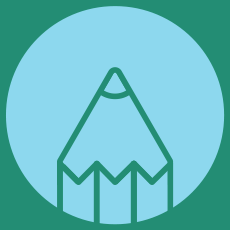 Continued training via Homework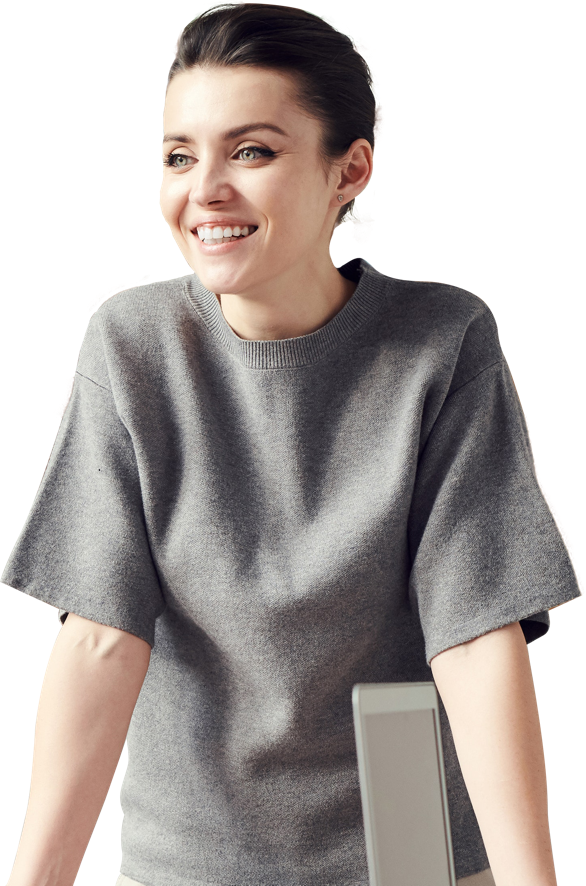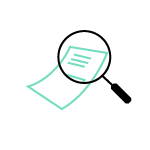 Spot errors in the process
We will review your processes and recommend adjustments to streamline the bookkeeping and prevent errors.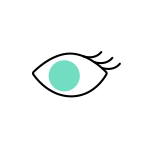 Answer client specific questions about their small business accounting software, accounting or generating business specific reports.
Demystify the chart of accounts
Help you understand and adjust the chart of accounts so it makes sense for your business.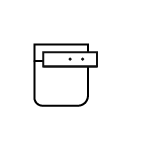 Using the online calendar scheduling tool, you can pick a time for training that best meets your needs.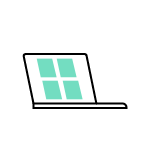 Choosing the right software solution
Help you find the right accounting software for your business, your budget, your learning style and your personality.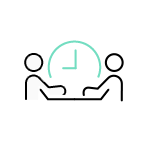 Training sessions are conducted quickly and efficiently.
How Our Small Business Accounting Software Training Works
Frequently Asked Questions
Get a whole VIP day to get done as much as possible
Once a month Rachel volunteers to teach an Introduction to QuickBooks Online workshop via Zoom for the Seattle SCORE office