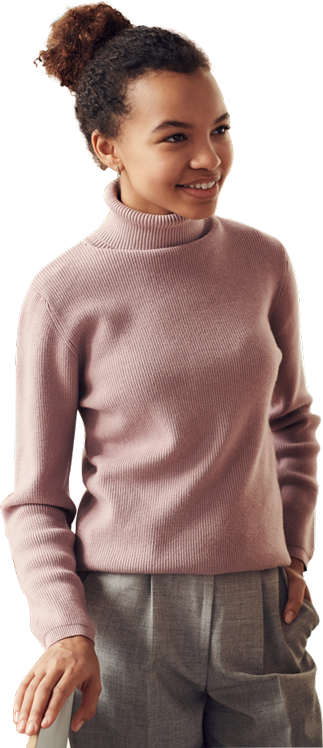 Elevate Your Bookkeeping Career With Gentle Frog Kickstart
A bookkeeping mentorship community where you matter
Have you been struggling with bookkeeping and are feeling lost? Welcome to the Gentle Frog Mentorship where you have the opportunity to rub elbows with other bookkeepers and pick my brain for all your burning questions.
Slack Community, your own personal cheer squad with other bookkeepers. You can rub elbows with people at a similar point as you, share information and ask questions in a safe environment where it's okay to be scared. Go bookkeeping! 

Office Hours / Weekly Call, where we can go over topics that you've been wondering about and I can offer guidance to put you on the right track

One-on-one Support, my DMs are open for those questions you are too embarrassed to ask in front of other people, like "How much to quote projects?" or "How do I export this report?"
Hi, I'm Rachel and have operated for 20+ years in bookkeeping. I was named one of the Top 100 QuickBooks ProAdvisors for 2020, 2021, and 2022 and also feature several QuickBooks ProAdvisor Certifications, which basically means that when it comes to bookkeeping I know my stuff. I'm proficient in many bookkeeping tasks and have created tons of content for teaching other bookkeepers and businesses what they should be doing and how they should be doing it for the most efficiency.
I aim to deliver information in a way that isn't dull and keeps you interested in learning about the topics at hand. The goal of this mentorship is to get you information about things you've been unsure about or to help build confidence in what you already know.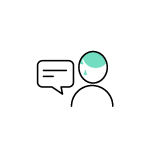 This community is to help build confidence to win more clients and cheer each other on. You'll find best practices for refining your skills and practices to deliver the highest quality to clients.
Sometimes you aren't sure where to go in order to progress. You will gain clarity about your goals and where you are supposed to go and will be able to outline steps to get there.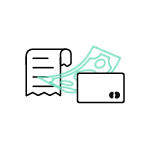 The scariest part of any business is how to build a client roster for yourself. You will be able to ask for advice from the team on marketing and work towards building your brand out
This program is for bookkeepers already familiar with the basics, but who want that extra oomph to take them the extra mile and master bookkeeping. I will give you the tools you need to build the quality of your work and step up your business as well as provide a community of other bookkeepers that you can bounce ideas off and network.
Perfect for if you want mentorship to work on the other aspects of bookkeeping and increase your motivation and confidence by providing you the tools you need.
Here are just a few of the things I've privately helped mentees with:
QuickBooks test review (not answers but understanding the questions)
Strength identification, brainstorming job vs self employment
PayPal multi currency
Loneliness in business
How much to increase the rate for an existing client
The regular collection of pricing and process questions
That's just working with mentees privately. Members within the group are constantly asking questions and helping each other out.
Terms and conditions: https://www.gentlefrog.com/engagement-terms/