Gentle Frog offers QuickBooks training and consultation to small business owners and management teams at larger firms. Gentle Frog serves as a "safety net" for businesses to fall back on when questions about QuickBooks arise and further guidance is needed.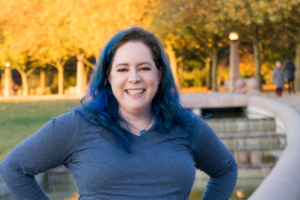 Since 1995, Rachel Barnett has been a QuickBooks user, eventually earning the coveted Advanced QuickBooks ProAdvisor status. For six years, Rachel owned and operated Primarily Bookkeeping, d/b/a Your Bookkeeping Fairy Godmother, a Seattle-area bookkeeping firm, until 2018.
Following the sale of her business, Rachel embraced her passion to provide behind-the-scenes support for other professionals.  She is in the process of starting a new business, Gentle Frog to support businesses with an in-house bookkeeper and DIY business owners.
When she's not busy supporting professionals and their businesses, Rachel enjoys actively participating in the QuickSource accounting community. She has also hosted a number of SCORE workshops, where she enjoys connecting with and educating other professionals.
Rachel splits her time between Bellevue and Leavenworth, where she resides with her husband and a houseplant, a cactus that has proven fairly resilient.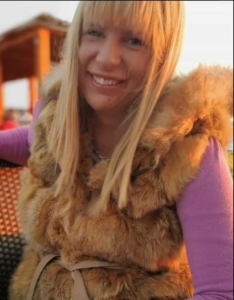 Nena and Rachel have worked together since 2014.  Rachel affectionately refers to Nena as her boss!  Nena's role is to manage Rachel's CRM, keep the to-do list up to date, and test/recommend software.  Nena splits her time between Serbia and Montenegro with her family and little doggie.  Nena is available for database work as Rachel's new business doesn't take as much of Nena's time as the old business did.  Her LinkedIn page can provide more insights as to the services she offers.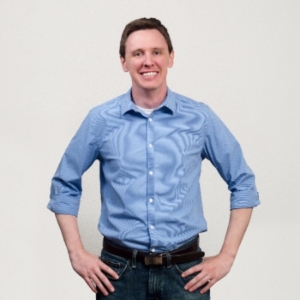 Brent and Rachel met at WeWork in 2017 where they began throwing things at each other and eventually sharing a two-person office.  Brent has become a mentor, a confidant, a resource for brainstorming and Rachel's best friend. When he is not hiding the candy on the top shelf,

he's a professional real estate photographer

. His goal is to help real estate agents and their clients move forward during an important and stressful time — selling a home. His photography helps make that happen.
He was born in Sierra Vista, Arizona, a small town on the border of the US and Mexico, but raised on the Florida Panhandle. He began his career as a photographer by taking photos of beach weddings and soon realized that photography was my passion.
There's nothing he'd rather be doing, and he's thankful for every opportunity to click the shutter.