Good bookkeepers help you manage your business.
Gentle Frog shares with you our decades of QuickBooks experience.
One-on-one virtual training that empowers you with all the knowledge necessary to use QuickBooks.
Detailed, in-depth review and setup of your existing QuickBooks file
Your all-in-one bookkeeping services. From budgeting to filing end closing reports.
I have no experience with bookkeeping and I need to set everything up.
I've been doing my business for a while now and have my own way of bookkeeping.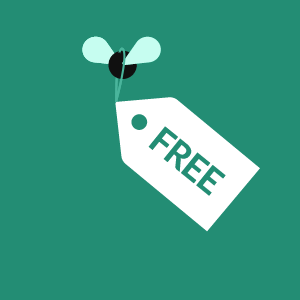 If you don't have any idea where to start, we also have something for you. Gentle Frog doesn't leave you floundering like a tadpole!