Good bookkeepers help you manage your business.
Gentle Frog shares with you our decades of small business accounting and specifically QuickBooks experience.
Explore our training and bookkeeping services
Custom Bookkeeping and Software Training
One-on-one virtual training that empowers you with all the knowledge necessary to use small business accounting software such as QuickBooks Desktop, QuickBooks Online, Xero and FreshBooks.
Designed for small business owners and bookkeepers who would like recurring support. This can be used for custom training or for a hands on approach to managing your bookkeeping via Zoom.
Your all-in-one bookkeeping services. From budgeting to filing end closing reports.
A bookkeeping mastermind where you matter
I have no experience with bookkeeping and I need to set everything up.
I've been doing my business for a while now and have my own way of bookkeeping.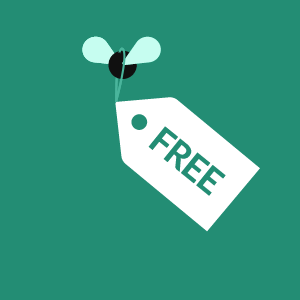 If you don't have any idea where to start, we also have something for you. Gentle Frog doesn't leave you floundering like a tadpole!
See how we helped other companies