Gentle Frog empowers you with mastery over QuickBooks.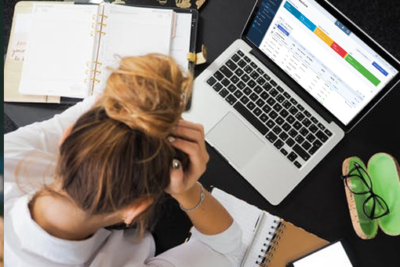 Have you struggled to learn QuickBooks?
Are you in over your head with P&L reports, invoices, and bank statements?
Do you spend more time managing your bookkeeping than running your business?
Gentle Frog is your life line.
Gentle Frog trains small business owners and management teams in QuickBooks Online. You will learn how to:
Setup and manage your QuickBooks file

Reconcile bank accounts

Code expenses

Record income

Identify and correct errors

Generate and customize reports

Master

QuickBooks to benefit your business
Once you're comfortable with QuickBooks, Gentle Frog doesn't leave you floundering like a tadpole! You will receive continued and ongoing support for as long as you need it — your own personal QuickBooks safety net.
How Gentle Frog Helps
Gentle Frog supports small businesses and management teams with: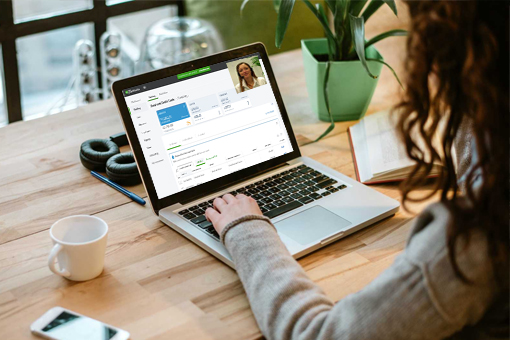 Custom QuickBooks Online Virtual Training
One-on-one virtual training that empowers you with all the knowledge necessary to use QuickBooks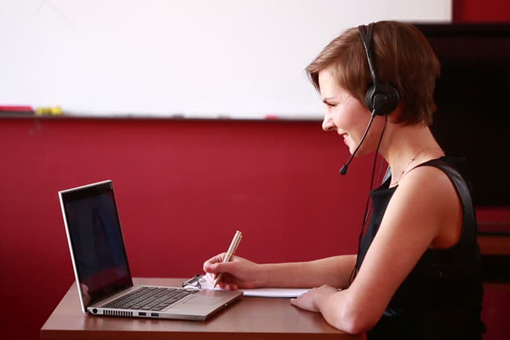 Detailed, in-depth review of your existing QuickBooks file
Initial QuickBooks file setup and customized reports
Custom-recorded tutorials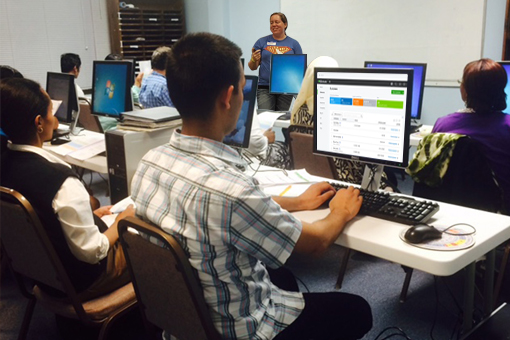 QuickBooks Online Workshops at Seattle SCORE
Interactive in-person QuickBooks guidance and training to give novice users self-confidence with QuickBooks Online