You may have noticed that you have the option to enter money spent on a variety of forms. If you're not sure what each of these options is used for, let me help you.
Before we get started, I want to let you know that generally speaking, there isn't a right/wrong way to handle expense entry. If there is a specific method your tax preparer has asked you to follow, do that! This guide is for newbies who need a bit of TLC and are feeling a little lost.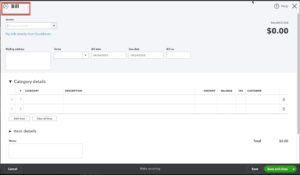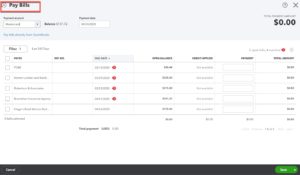 Bill and bill pay are used when you want to track your accounts payable in QuickBooks.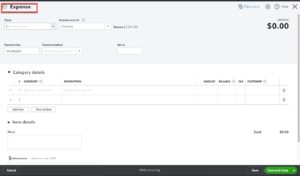 Expense is used when you want to enter funds paid but you don't need to log it before it's paid. This can be used for funds spent. It can be used for money paid to the business owner, to the coffee shop, to the utility company.
Check, like expense can be used when you want to record money paid out. The difference between check and expense is that there is a check number and the option for check will allow you to print your check. If you write a lot of checks, I would encourage you to either start printing them (instead of handwriting them) or sign up for a service such as Bill.com.
These are all various routes to the same end which is recording business money spent. The key here is to not duplicate the money spent so pick a method (such as bills and bill payments) or expenses (and checks when appropriate). If you choose to use bank feeds, QuickBooks will use the form called Expense.
I encourage you to get in the habit of reconciling your bank account on a monthly basis. You want to be certain you didn't accidentally enter a transaction twice (or more).
Want more information, here is a blog post from about a year ago: https://www.gentlefrog.com/record-expenses-qbo/
Need some one on one Quickbooks assistance?