In this tutorial, I'll show you how to disconnect a PayPal account from QuickBooks Online that you connected using PayPal Connect.
Quick Instructions:
Click Banking in the left-side menu and Banking in the submenu
Click the pencil icon in the PayPal account box
Click Edit Settings
Click Disconnect PayPal
Give a reason for disconnecting
Click Submit
Keep reading for a complete walkthrough with screenshots:
Disconnect PayPal Connect
To disconnect your PayPal account first click Banking in the left-side menu. Then select Banking from the submenu.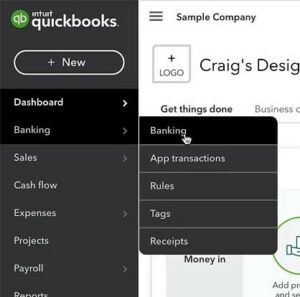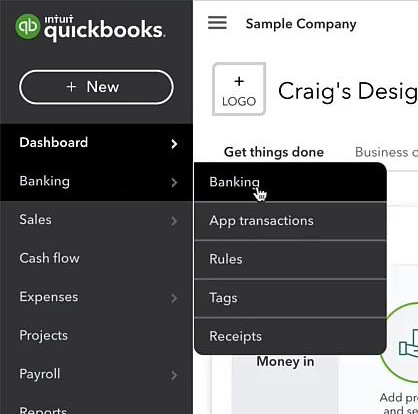 In the box for your PayPal account click the pencil in the upper right corner.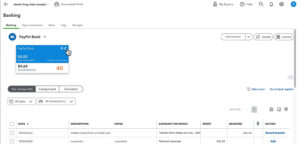 Click Edit Settings.
At the bottom of the screen click the Disconnect PayPal button.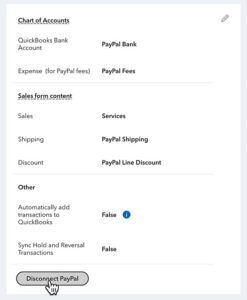 A pop-up will appear asking you why you're disconnecting. Select whatever works for you and click Submit.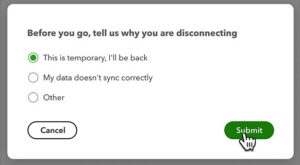 You have now disconnected your PayPal account from QuickBooks Online.
Any transactions/history you downloaded while connected is still in QuickBooks.
But it will no longer sync data from that account going forward. 
☕ If you found this helpful you can say "thanks" by buying me a coffee… https://www.buymeacoffee.com/gentlefrog
Below is a video if you prefer to watch a walkthrough.
If you have any questions about disconnecting PayPal from QuickBooks Online click the green button below to schedule a free consultation.
We are not affiliated with PayPal and do not provide technical support for Paypal. Please follow this link for PayPal support questions: https://www.paypal.com/us/smarthelp/contact-us