Take back control over your money matters.
Learn to use your small business accounting software (such as QuickBooks Online, QuickBooks Desktop and Xero) with confidence through Gentle Frog's one-on-one training.
Or let us manage your bookkeeping for you.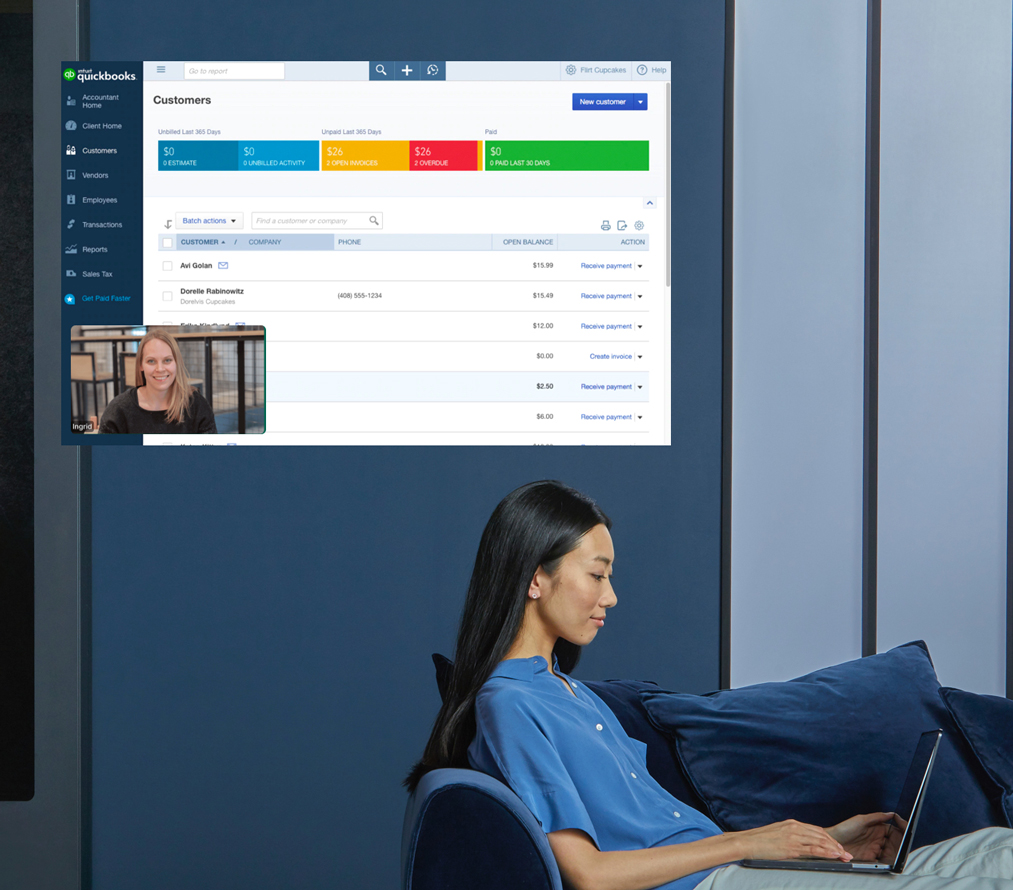 We teach you small business accounting software human to human.

We manage your bookkeeping human to software.
If you are interested in learning how to manage your bookkeeping, we bridge the gap between you learning accounting software independently and hiring someone to manage your books for you. We provide training for QuickBooks Desktop, QuickBooks Online, and Xero.
If you'd prefer to outsource your bookkeeping, we can take care of that.
The Gentle Frog Advantage
We deeply care about your books.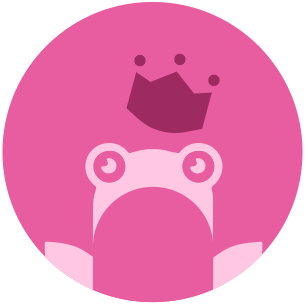 Be confident with your bookkeeping and learn tricks and tips that'll boost your capacity to make sound business decisions.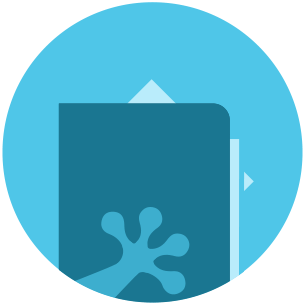 Organize Profit & Loss reports, invoices, and bank statements with ease.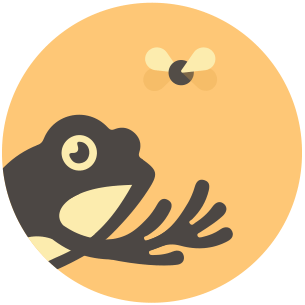 Gentle Frog has a very comprehensive and up-to-date Training for QuickBooks archive available.
Training
Custom Training for small business accounting software via Zoom
One-on-one virtual training that empowers you with all the knowledge necessary to use QuickBooks.

Custom-recorded tutorials

Continued training via homework
Bookkeeping
Let us focus on what we love and let you do what you love
Detailed, in-depth review of your existing QuickBooks file

Weekly, monthly or quarterly
Mentorship
Elevate your bookkeeping career with Gentle Frog Kickstart
A bookkeeping mentorship community where you matter

Office Hours / Weekly Call
QuickBooks Online - The Basics You Need to Know
Rachel volunteers to teach an introduction to QuickBooks Online workshop through the Greater Seattle (WA) SCORE office. This workshop is conducted via Zoom and happens once a month.
We train small business owners and management teams to use small business accounting software such as QuickBooks Desktop, QuickBooks Online and Xero
Once you're comfortable with your small business accounting software, you will receive continued and ongoing support for as long as you need it — your own personal bookkeeping safety net.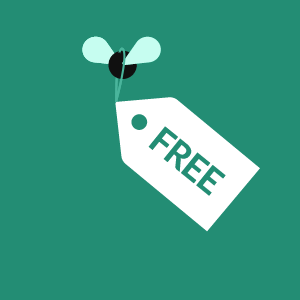 If you don't have any idea where to start, we also have something for you. Gentle Frog doesn't leave you floundering like a tadpole!

Client schedules a virtual cup of coffee with Rachel
There is a discussion about the client concerns and approaches to solving the problem(s)
Client schedules an appointment for one-on-one training with Rachel
We meet via Zoom and tackle the problem(s)
A follow up email is sent with a link to the recorded session, the activities covered, the homework assigned and the remaining topics to cover
See how we helped other companies
As a new small business owner I needed a lot of help. Rachel has been patient and thoughtful the whole way through. Best of all she is an exceptionally good communicator and enjoyable to work with!
Rachel helped me with a complicated project for a non-profit client. I'm thrilled to have found her! She explains things clearly, teaches step by step procedures with patience and humor, is highly organized and efficient, and combines a keen eye for detail with a gentle, calm manner. Then she sends a video of our work so that I can review what she taught me. I recommend her highly. This is one of the best investments of time and money I have ever made.
Rachel is a highly skilled and competent bookkeeper. I have been running my businesses for 10 years and have never had a bookkeeper like Rachel. I can completely relax and focus on what's most important and trust that she has everything taken care of. She is also a great communicator and will explain things very easily. She is very professional and will also communicate with the accountant. I highly recommend Rachel.
Rachel is ever so patient with the idiosyncrasies of my repeat mistakes. As a small homeowners association, as the treasurer, I have been very happy with our relationship and my ongoing update training with QuickBooks. Rachel was my first exposure to QuickBooks and I knew absolutely nothing about it, but I had a good accounting background. She is a wonderful teacher and knows so much about how QuickBooks works inside and out. I highly recommend her services!