Take back control over your money matters.
Learn to use your small business accounting software (such as QuickBooks Online, QuickBooks Desktop, Xero, and FreshBooks) with confidence through Gentle Frog's one-on-one training.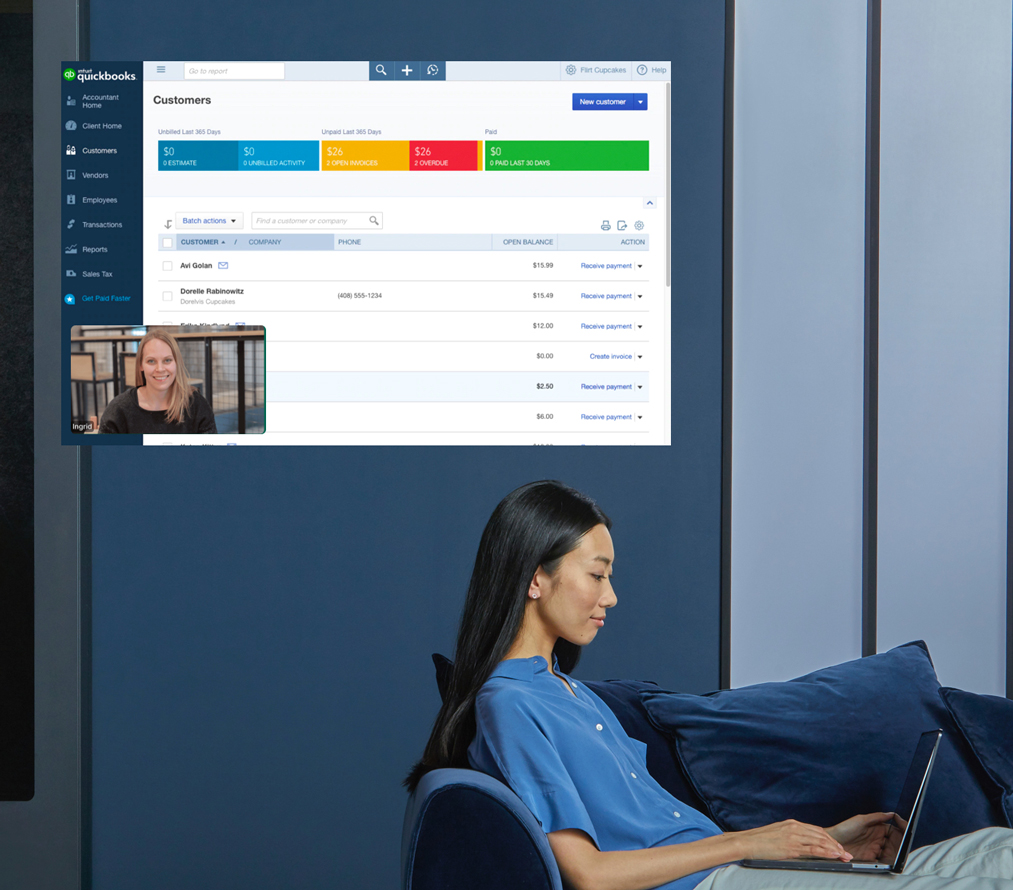 We teach you small business accounting software human to human.
We bridge the gap between you learning accounting software independently and hiring someone to manage your books for you. We provide training for QuickBooks Desktop, QuickBooks Online, FreshBooks and Xero.
The Gentle Frog Advantage
We deeply care about your books.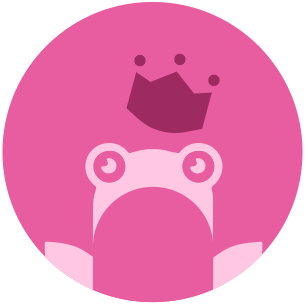 Be confident with your bookkeeping and learn tricks and tips that'll boost your capacity to make sound business decisions.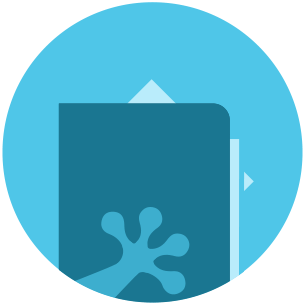 Organize Profit & Loss reports, invoices, and bank statements with ease.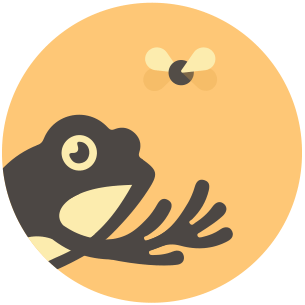 Gentle Frog has a very comprehensive and up-to-date Training for QuickBooks archive available.
Training
Custom Training for small business accounting software via Zoom
One-on-one virtual training that empowers you with all the knowledge necessary to use QuickBooks.

Custom-recorded tutorials

Continued training via homework
Unlimited Support
Accounting Software Support
Unlimited QuickBooks Support via Zoom and/or Email

Unlimited 15 minute Zoom calls

Cancel anytime after the 1st month
File Review
Accounting Software File Review
Detailed, in-depth review of your existing QuickBooks file

Custom-recorded tutorials
QuickBooks Online - The Basics You Need to Know
Rachel volunteers to teach an introduction to QuickBooks Online class through the Greater Seattle (WA) and Treasure Coast (FL) SCORE offices. These classes are conducted via Zoom and happen at least once a month.
Seattle SCORE and Treasure Coast SCORE
Check website for more info
We train small business owners and management teams to use small business accounting software such as QuickBooks Desktop, QuickBooks Online, Xero and FreshBooks
Once you're comfortable with your small business accounting software, you will receive continued and ongoing support for as long as you need it — your own personal bookkeeping safety net.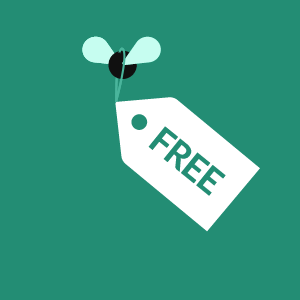 If you don't have any idea where to start, we also have something for you. Gentle Frog doesn't leave you floundering like a tadpole!

Client schedules a virtual cup of coffee with Rachel
There is a discussion about the client concerns and approaches to solving the problem(s)
Client schedules an appointment for one-on-one training with Rachel
We meet via Zoom and tackle the problem(s)
A follow up email is sent with a link to the recorded session, the activities covered, the homework assigned and the remaining topics to cover