QuickBooks Online Basics You Need To Know
The workshop "QuickBooks Online Basics You Need To Know" was presented online via Zoom on April and May, 2020. If you had connectivity issues or want to revisit topics we covered, a prerecorded version of the workshop is provided below.
QuickBooks Online option and add-ons
QuickBooks Online demo begins | Dashboard
Reports (balance sheet and profit and loss)
Chart of accounts (how to find, add, edit)
Customers/Sales/Income/Duplicated Income
Vendors/Expenses/Printing Checks
Tips from your unFRogettable trainer
Getting started in QuickBooks Online
Routine bookkeeping checklist
Guide to hiring an accounting professional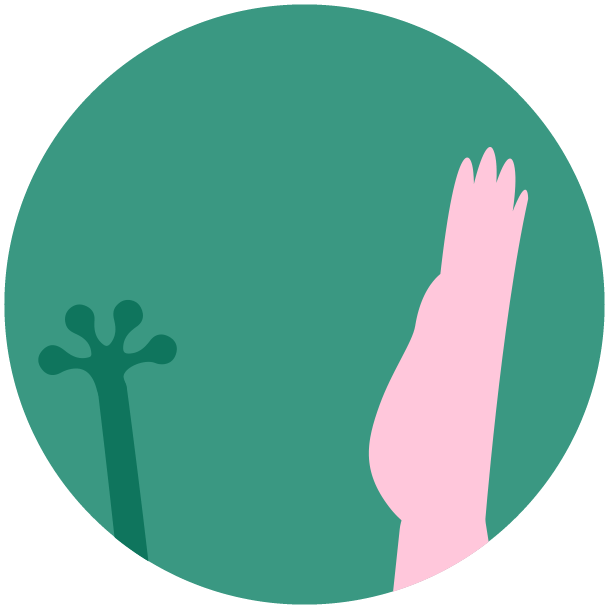 Thank you for supporting Greater Seattle SCORE and specifically for attending my workshop. If you have questions or want to discuss your QuickBooks with me in private, please book a free 15 minute appointment.