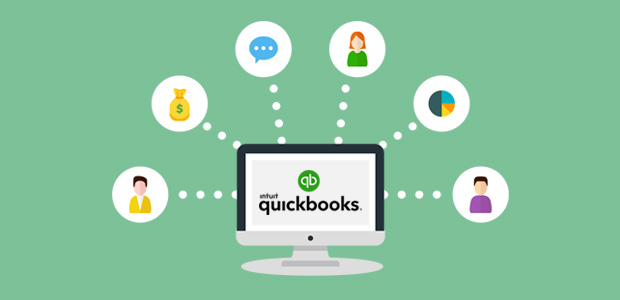 Thank you for participating in my SCORE workshop!

Did you forget to ask a question? Email me or schedule an appointment for a free 15 minute session.
Do you need the handouts again?  Click below to see the last few months of handouts.
Would you be willing to write me an online review?  Click below to write a review on Intuit's ProAdvisor page.