QuickBooks Unlimited Support
Gentle Frog's Quickbooks support features unlimited 15 and 30 minute Zoom calls and emails.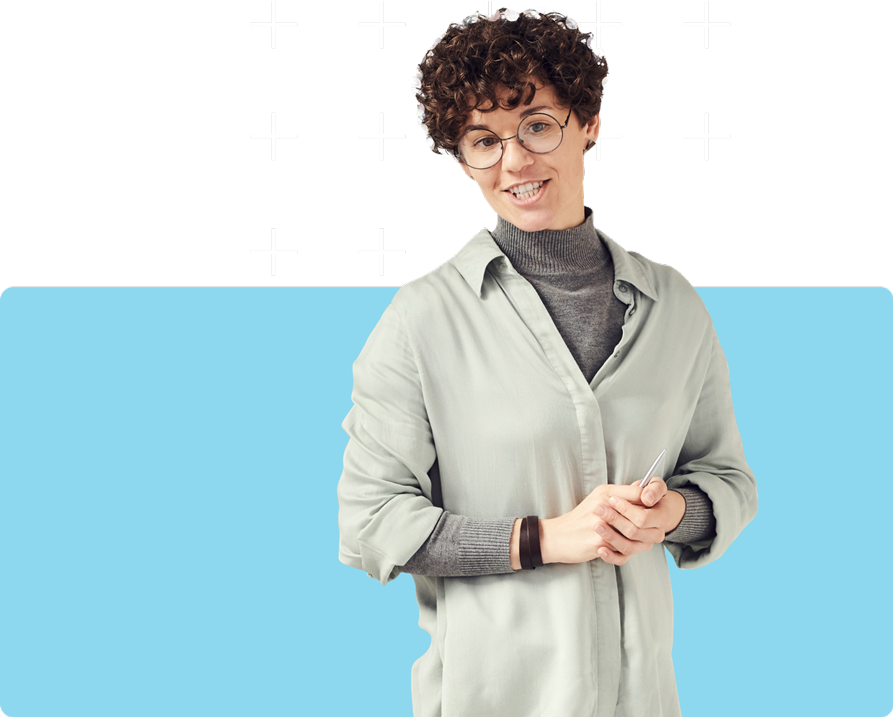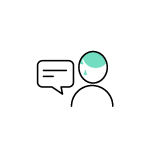 Get answers to
your QuickBooks related questions within 24 business hours.
Streamline your bookkeeping processes
We will guide you in making your bookkeeping processes smooth while efficiently tackling issues along the way.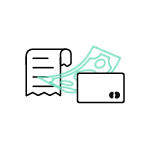 Stay on top of your business by understanding its financial and accounting aspects.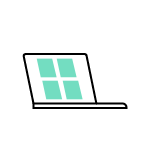 We will be with you every step of the way. Let's start by getting you set up with the right accounting and bookkeeping software.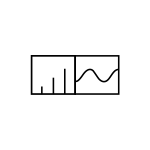 Add value to your business
Everything you'll learn will benefit your business and prepare it for its exponential growth.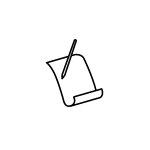 Renew your subscription monthly
You have the choice to renew the upkeep services you get from us monthly. For as long as you need us, we're here to help.
How Our Quickbooks Training Works
Frequently Asked Questions
You may have one appointment on the calendar at a time. You may set as many as you need as long as the next appointment is scheduled after the current appointment is completed.
Yes! You may also incorporate images from your QuickBooks or use Loom.com to help describe your question.
There isn't a commitment. If you wish to cancel, just let me know before the end of the month so I can turn off the recurring payment before the beginning of the next month.
One-on-one virtual training that empowers you with all the knowledge necessary to use QuickBooks.
Detailed, in-depth review and setup of your existing QuickBooks file