In this training, you'll learn how to record a deposit for a sale made through a processor like Stripe or Paypal. These types of transactions include fees that should be entered into QuickBooks.
Creating a Sales Receipt
In this example I'll use a hypothetical sale that had a 3% Strip processing fee. 
To begin we'll create a sales receipt by click the "+ New" button in the upper left hand side of the screen.
Under the CUSTOMERS column click Sales Receipt.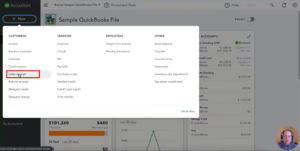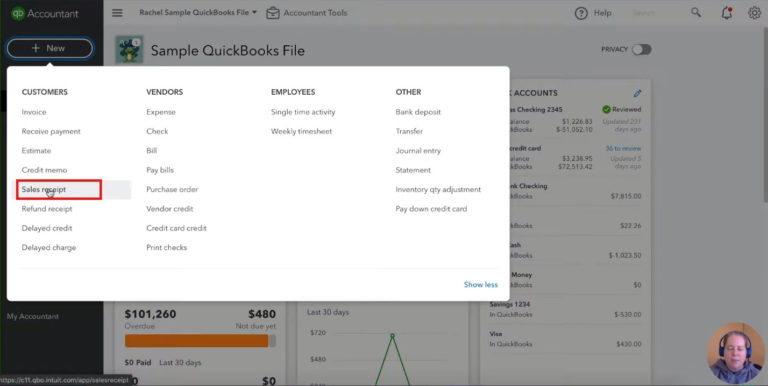 For this example, I create a sales receipt for a $200 bathtub sold to "Stripe Customer."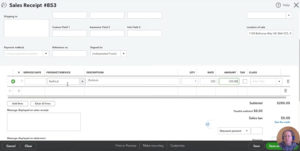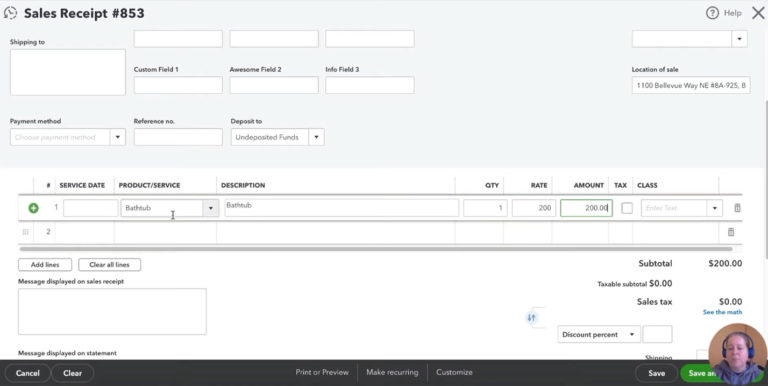 The most important part of this sales receipt creation is the "Deposit to" field should be an "Undeposited Funds" account. Undeposited Funds is an account used to temporarily hold funds.
Bank Deposit
The second step is to match the sales receipt with the deposit from the bank.
To do this click the "+ New" button in the upper left corner and in the OTHER column select Bank Deposit.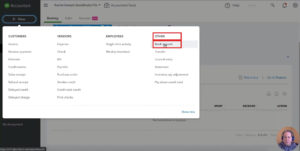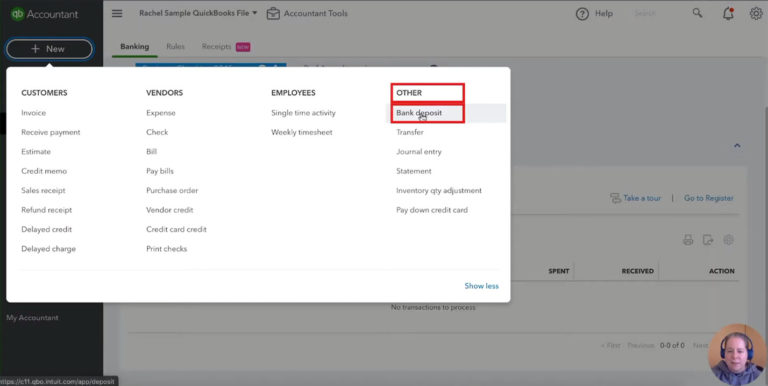 I select the account the sale will be deposited into, a checking account. Then check off the payment to include in the deposit.
QuickBooks still sees this as a deposit of $200.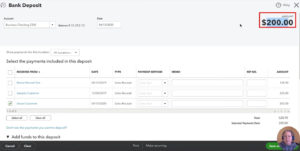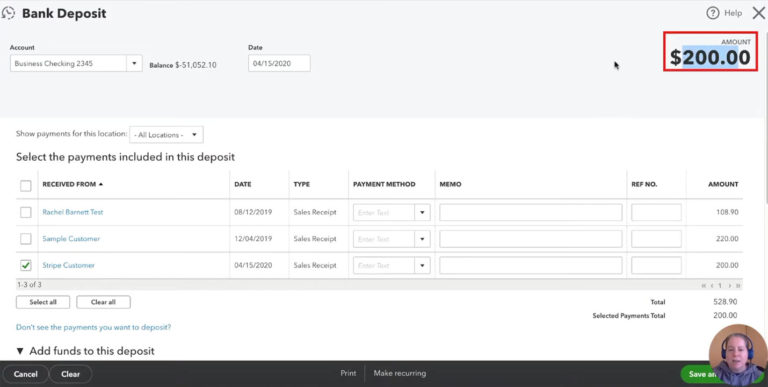 To add the fee scroll down to the "Add funds to this deposit" section.
Under RECEIVED FROM I'll enter Stripe. The ACCOUNT is usually where the money is coming from. In this transaction it's not actually coming from anywhere but instead "going to" the Stripe fee. I'm using an expense account for this called Merchant Service Fees.
Make sure the amount you enter for the fee is negative, my fee is 3% of 200 or -6.00.
The total for this deposit is now the correct amount of $194.00.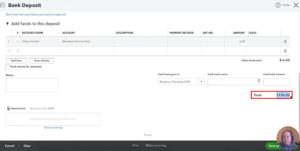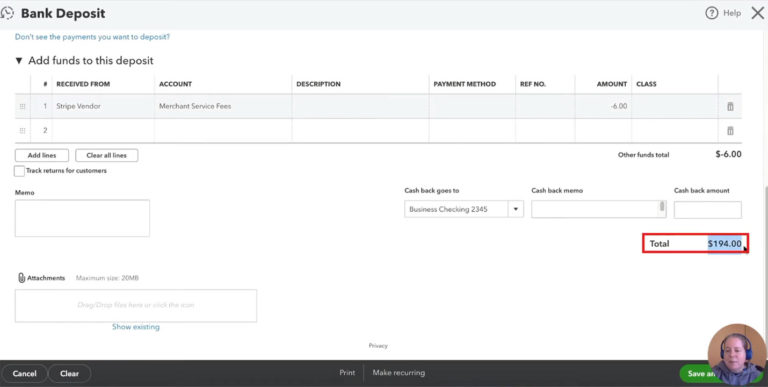 Profit & Loss Report
You can verify that this deposit has been processed correctly by checking the Profit and Loss report.
Click Reports in the left hand menu and select Profit and Loss.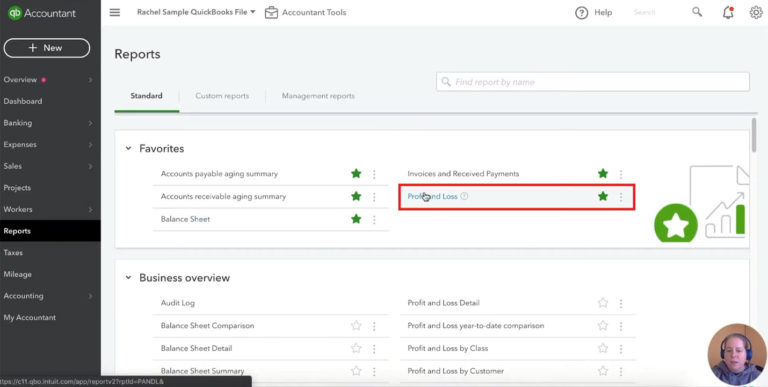 You should see the service fee under Expenses.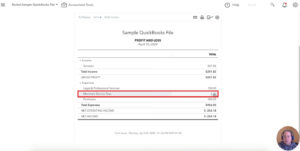 If I click Services under Income I can see the sales receipt for the $200 bathtub.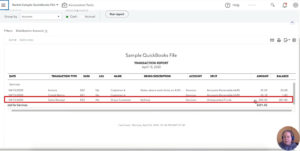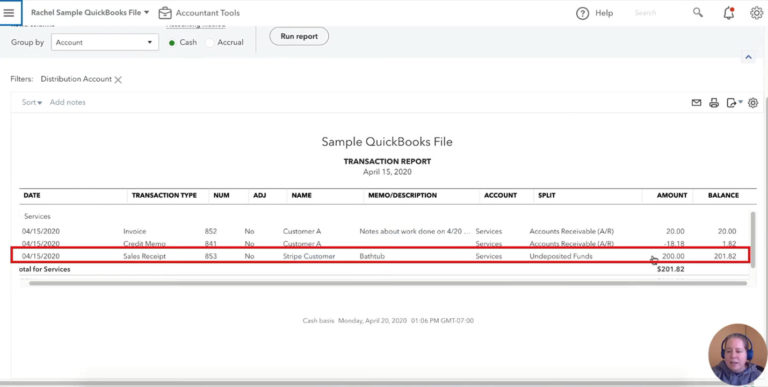 You should do this process for any sale that includes a fee that isn't recorded in the transaction downloaded from your bank.
For example a wire transfer with a $30-$40 fee would also be entered into QuickBooks this way.
You now know how to record deposits with fees into QuickBooks. If you'd like you can watch me walk through this process in the video below:
Need some one on one QuickBooks assistance?