If you ever change banks and need to disconnect your old bank account from QuickBooks Online it's very easy to do.
Quick Instructions:
Click Banking -> Banking in the left-side menu
Click the pencil icon in the upper-left corner of the tile for a bank account
Click Edit account info
Check off Disconnect this account on save
Click Save and Close
Keep reading for a complete walkthrough with screenshots:
Disconnecting a Bank Account From QuickBooks Online
In the left-side menu click Banking, then Banking again in the sub-menu.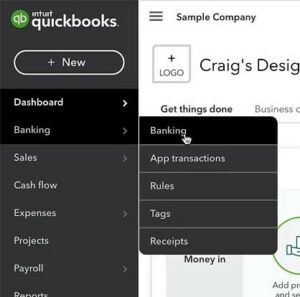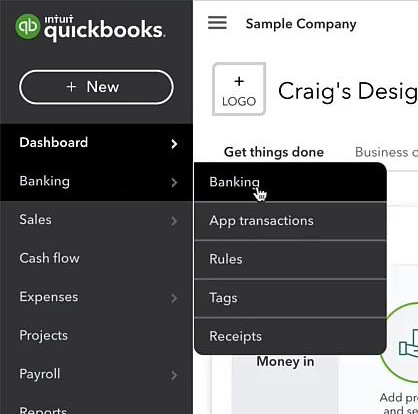 Click the pencil in the upper-right corner of the tile for the bank you'd like to disconnect.
Click the Edit account info button.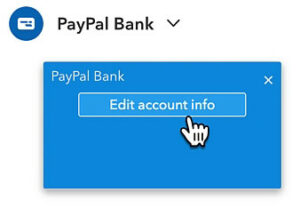 In the Account pop-up, check off "Disconnect this account on save."
Then click the Save and Close button.
This works for checking accounts, savings accounts, credit cards, etc. 
In this example, I disconnected a PayPal account that was NOT connected using PayPal Connect. Click here to learn how to disconnect PayPal accounts connected with PayPal Connect.
You now know how to disconnect bank accounts from QuickBooks Online.
☕ If you found this helpful you can say "thanks" by buying me a coffee… https://www.buymeacoffee.com/gentlefrog
Below is a video if you prefer to watch a walkthrough.
If you have any questions about connecting or disconnecting bank accounts from QuickBooks Online click the green button below to schedule a free consultation.