Client Testimonials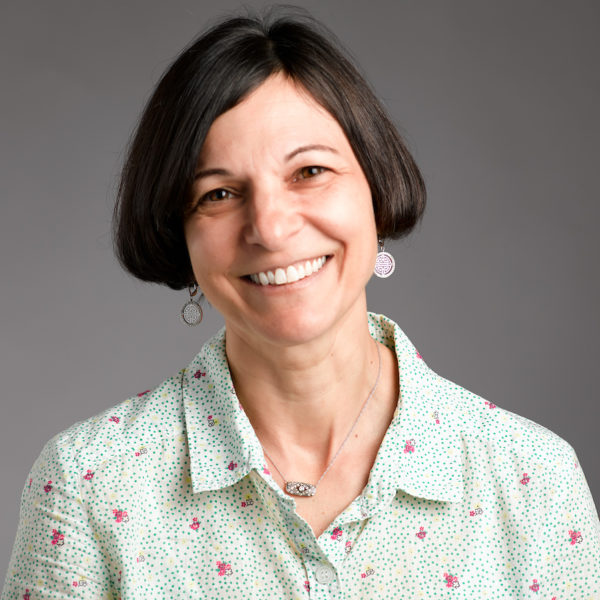 UniquelyHR
Mikaela Kiner, Founder / CEO
"Rachel and her team have been a wonderful resource to us. She is fast, friendly, and knowledgeable. I hope to run into more firms like hers!"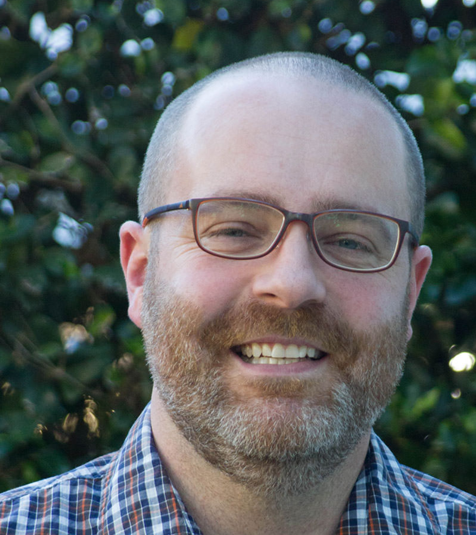 Out of the Weeds
Jim Ransier, Founder
"Rachel is the real deal - friendly, communicative, knowledgeable, and super easy to work with."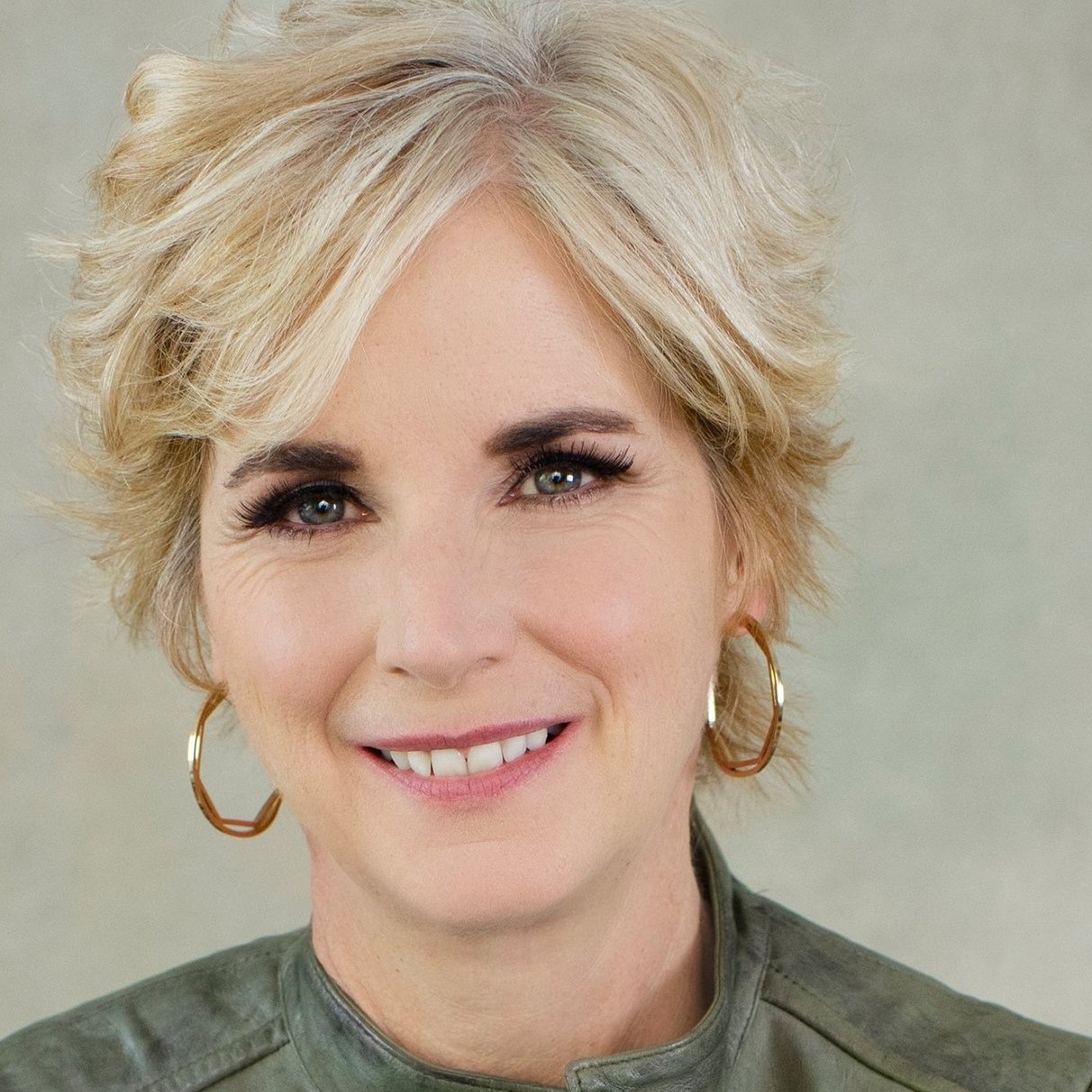 Illuminating Women
Jill Nichols-Hicks, Founder
"Rachel is very professional, efficient and I am delighted to have found her. She is very clear and organized, has reports to me on time which keeps my business running smoothly. I highly recommend Rachel for your bookkeeping needs."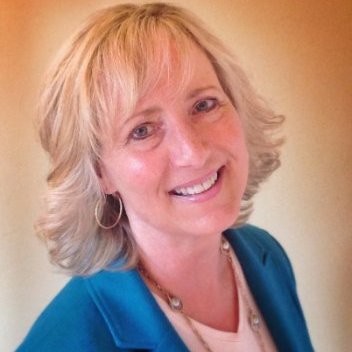 Legal Shield
Susan Shoults, Independent Associate
"I supplied Rachel and her team with the proverbial shoe box filled with business receipts (literally, it was a very large envelope). That was one of the best business decisions I've made. She is a numbers nerd with humor! I needed that."
We Love Feedback
———
Hearing from our clients means a lot to us. We understand the importance of online reviews. That's why we need your help.
Please take a few minutes to leave a review.
Thank you for helping us improve our own digital presence.
Also you can check our reviews on various famous platforms.