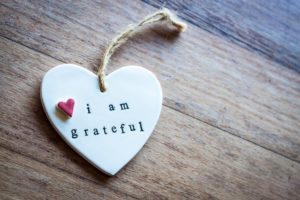 When I got my business license last summer I had a muddy vision of what my business would be and what I'd be doing professionally.  Budgets changed and I was faced with pivoting my original plan. I took September as a mental health month and tried not to dwell on what could've been, what went right, what went wrong and instead I just let myself breathe.
In October I started working on my business and really thinking about what services I wanted to provide. What had I done over the last 20+ years that I really loved? I love teaching professionals to do their job better and to feel empowered. If I can high-five someone for a victory, it's a good day for me!   
I had mistakenly thought that since my business is so small and so new that I could easily keep track of things on my own. I've done it before, I can take what I learned from before and apply to it this business. I can iterate-iterate-iterate. I was both right and wrong. I absolutely can do this but I'm much better at other things and I know someone who can anticipate my needs and manage this for me.  I sheepishly messaged Nena and asked if she had some time she could spare; to my delight she said yes!
I'm getting the band back together! Not counting the two months we spent apart, I will have had Nena as my right hand for 4 years and I couldn't be more grateful! With any luck we'll be working together in some capacity when we're little old ladies.